QUALITY MATCHED WITH ENVIRONMENTAL INTEGRITY
At Summit, we pride ourselves in formulating responsible solutions to pest problems. But don't take our word for it. Many of our products have been deemed fit to be labeled "for organic production" by the United States Environmental Protection Agency (USEPA) and by OMRI (Organic Materials Research Institute). In addition, Summit's fogging concentrates are listed for use in United States Department of Agriculture (USDA) food processing plants. Summit products are distributed worldwide by hundreds of public health organizations, from public school systems to county and state health departments and even the Center for Disease Control.
While safety and environmental health are integral parts of Summit's creed, proper function is never overlooked. Here at Summit, we stand behind the quality of all our products and truly believe if used properly, they will satisfy even the most skeptical of consumers. FOR MORE INFO ABOUT SUMMIT.
STAY INFORMED AND CONNECTED
Ticks can remain a concern well into the late fall in certain regions, so it's essential to continue practicing tick awareness and prevention.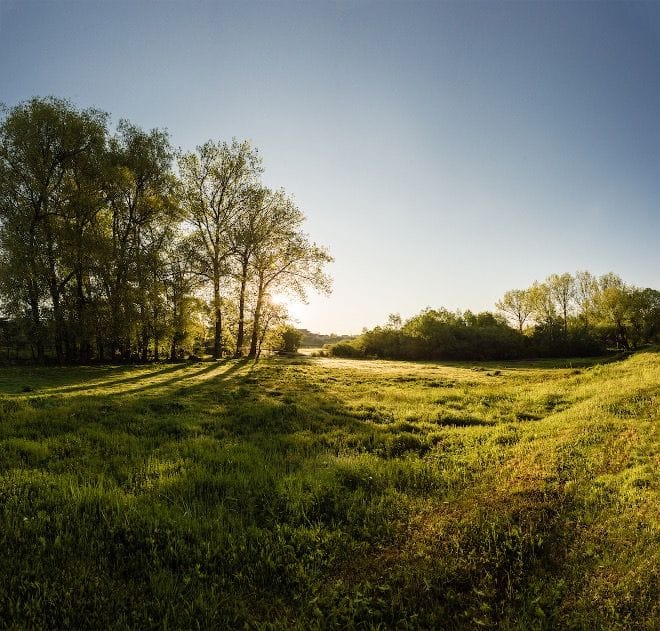 Instead of relying on toxic chemicals, biological pest control harnesses the power of beneficial organisms to manage and eliminate pests.
Deer need to eat. The problem is they eat what we often plant. Deer like to feed on nuts, fruits, flowers, shrubs, vegetables, and ornamental trees down to the ground.